BECOME AN ADVENTURER
Adventure Academy is a unique adventure education that gives participants right conditions and knowledge in outdoor life to dare to take the step and complete their own adventures. The education is led by some of our most experienced and well known adventurers.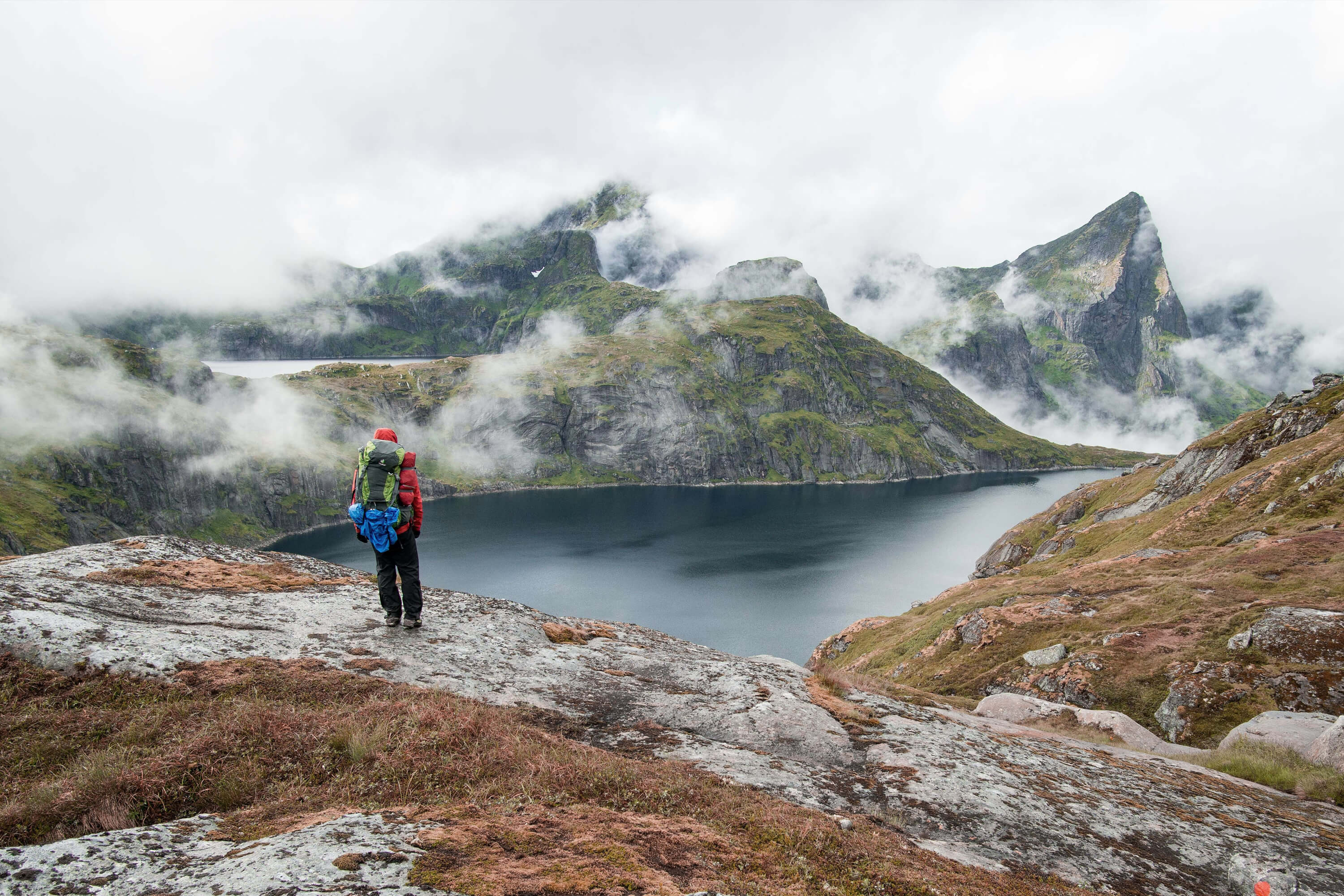 THE EDUCATION
ADVENTURE ACADEMY
Adventure Academy gives 20 participants the opportunity to learn how to plan and perform their dream adventure. Most training sessions are held in Stockholm and Oslo, where we meet approximately once a month. All participants perform a summer adventure on their own during the summer of 2019. The adventure should be at least two weeks long and can be located anywhere in the world.
Adventure Academy is run by Årets Äventyr AB.
CONTENT OF THE EDUCATION
THIS IS WHAT YOU´LL GET
We focus on how to plan, implement and create the best possible conditions for carrying out your dream adventure.
The education is aimed at all levels and no prior experience is required.
PROJECT MANAGEMENT
What is expected of you? We will go through how the education is organized and what elements are included. The basics of planning a bigger or less adventure. Project management and risk analysis. How to prepare physically and mentally for your adventure.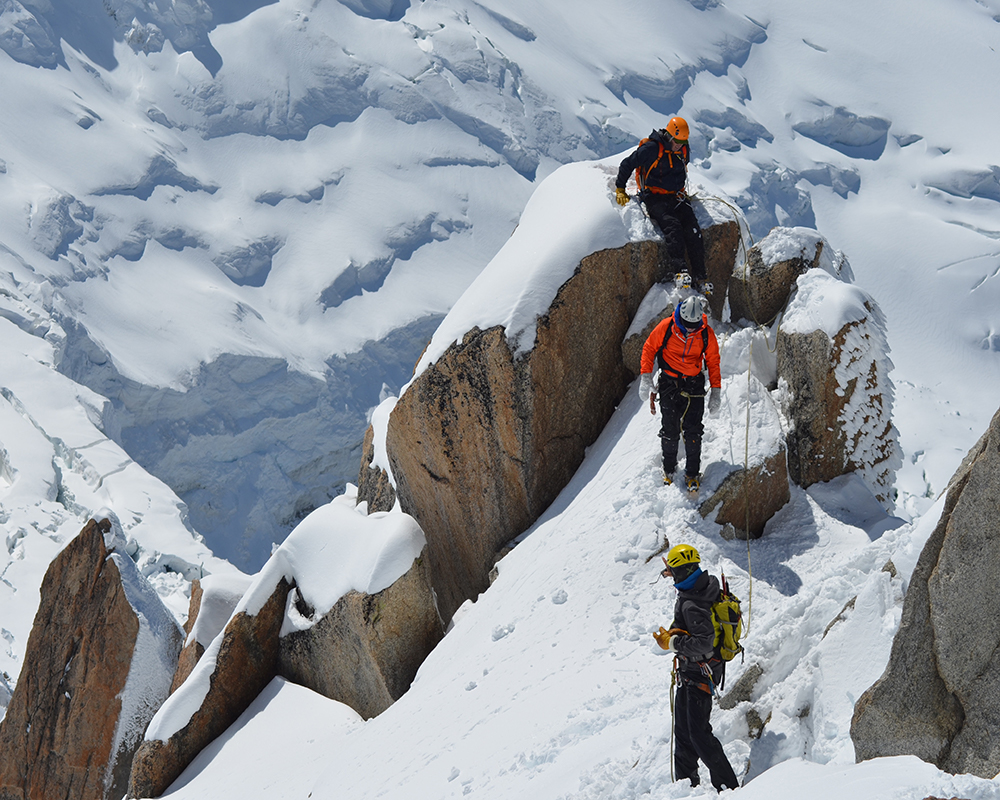 KNOW-HOW
Participants learn the basics in a variety of areas such as bushcraft, survival, wilderness medicine, navigation, alpinism, safety in water and hypothermia. Participants may exercise practical and theoretical challenges, individually and in groups.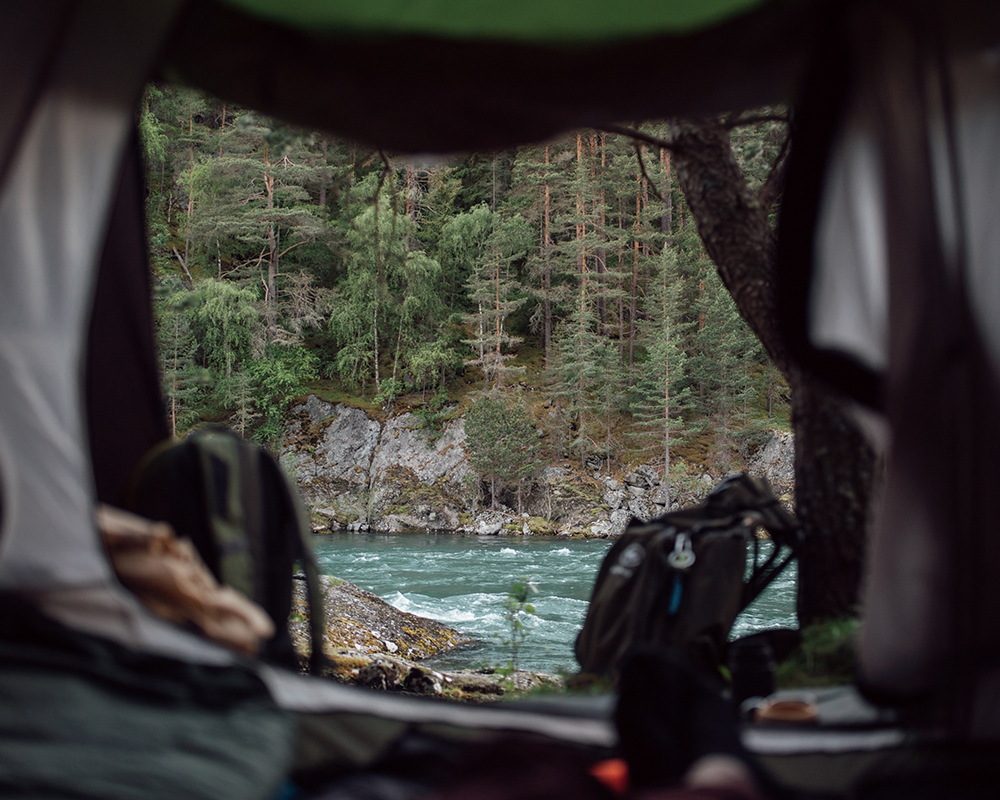 NETWORK
During the education, participants get the opportunity to meet and hang out with people and companies active in the outdoor industry as well as meet experienced and newer adventurers. Participants are invited to fairs, lectures and our annual adventurer dinner.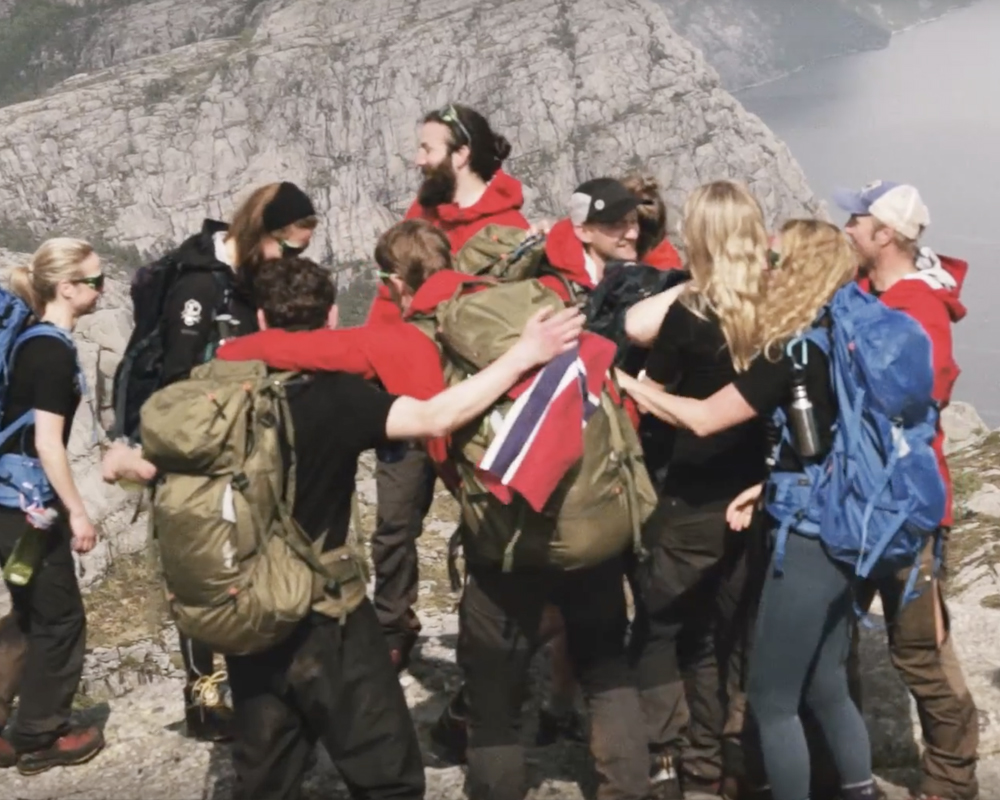 STORYTELLING
What makes an adventure unique? What attracts sponsors and journalists? The participants learn conceptual development and the basics of storytelling. We also go through the theory and practice of photography and videography for outdoor environments.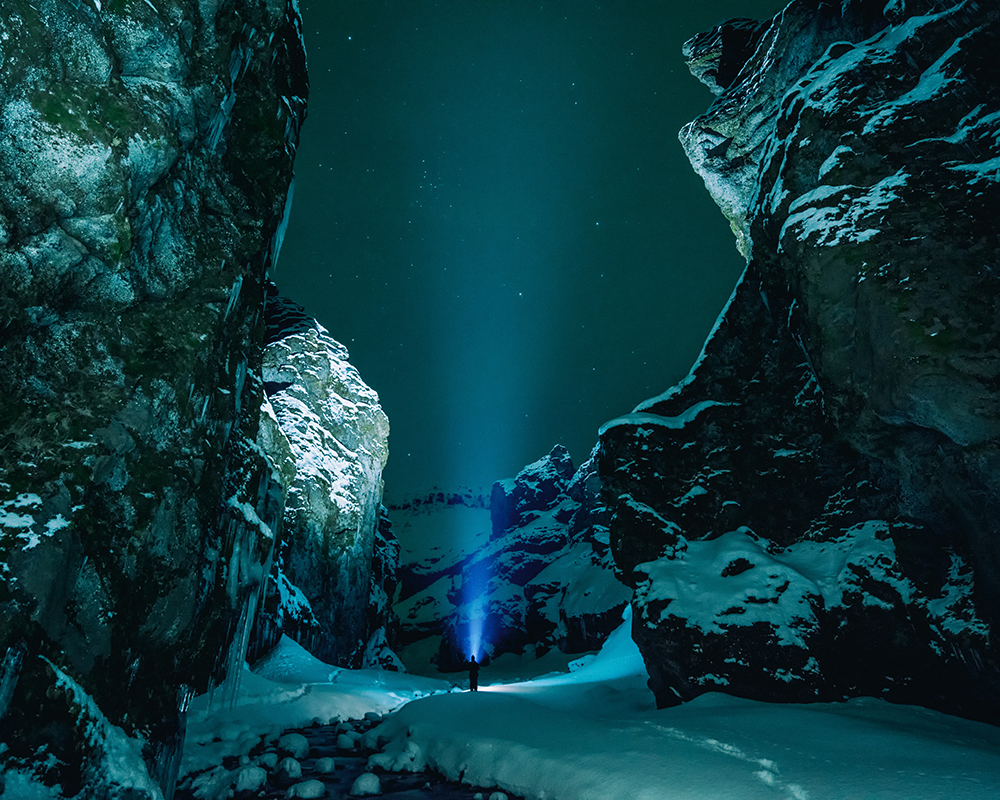 HELLWEEK
Into the wilderness for a physically and mentally challenging adventure. Participants are allowed to test their limits in a safe environment to be better equipped for their dream adventure and for other challenges in life. This is an experience beyond the usual!
FOLLOW US ON
YOUTUBE
Videos from Try-outs, courses, Hellweek, the participants' own adventures and much more.
get in touch
contact
Follow the education and everything that happens through our social media on Facebook, Instagram and Youtube. Also, let us know if you have any questions!
ADDRESS:

Observatoriegatan 3, 113 29 Stockholm, Sweden

PHONE:

+46 70 893 03 55, +46 08 31 00 24 (Contact: Fredrik Erixon)
EDUCATION PERIOD 2019
APPLICATION
Here you submit your application to the education AA19, which starts at the end of 2018.
Attach the following material:
* Your resume and any eventual adventures.
* A description (an A4) of your summer adventure – that is, the dream adventure you want to complete during the training and which you will be working to develop during the training. Please visit our social channels to be inspired by previous participants.
* Contact information, mobile phone number and image of yourself.
* Application deadline: 2018-09-24
We look forward to review your application!