International Applications Open!
For the first time ever Adventure Academy goes international. We give 20 participants the opportunity to be part of a unique intensive course that takes place in one of the most beautiful nature areas in the world. This is also a wilderness adventure like nothing else, where you get professional know-how in outdoor life, you challenge your own personal limits, and make friends for a lifetime.
Welcome to the most physically and mentally challenging course so far in the history of Adventure Academy. Become one of the 20 participants and follow us to an unforgettable week in Hordaland – Norway.
---
---
LEVEL 1: AUGUST 2 – AUGUST 11, 2019!
---
Send us your application here: adventureacademy.se/hordaland
Attach the following material:
* Personal letter including short presentation, reason you are applying, your expectations as well as eventual previous adventures.
* A description of your dream adventure – that is, the dream adventure you wish to complete with the knowledge and know-how you'll get from Adventure Academy Hordaland. Please visit our social channels to be inspired by previous participants.
* Contact information; email, phone number and image of yourself.
* Application deadline: June 30 – 2019
Read more about the education here: adventureacademy.se/hordaland
We look forward to review your application!
---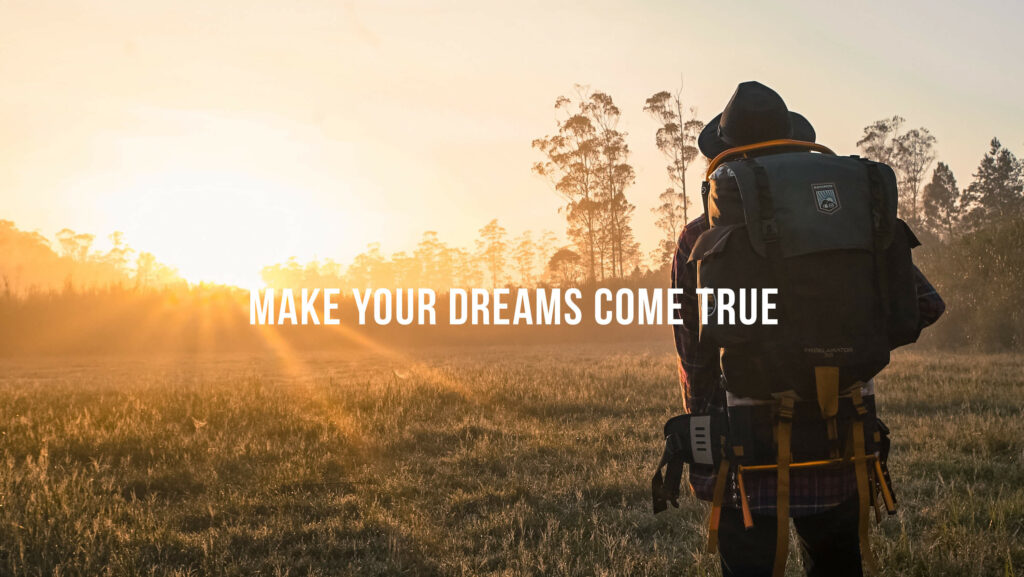 Comments are closed